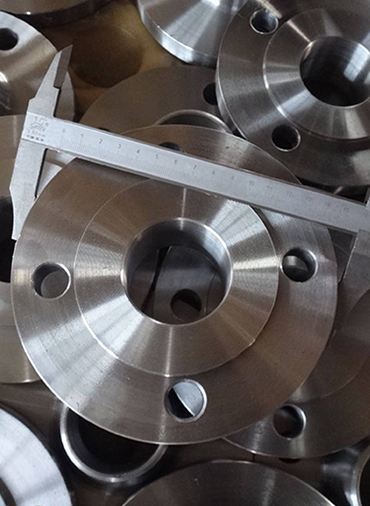 Quality is our #1 priority
Delivering Premium Quality Flanges & Pipe Fittings Worldwide Since Last 30 Years

Sunflex Metal Industries is committed to meeting or exceeding our customers' needs and expectations through the continual improvement in the production and on-time delivery of the highest quality Pipe Fittings products to customers around the world. we have extensive procedures in place specifically designed to maintain our status as the premium quality products manufacturer.
We achieve this by continuous improvement in process discipline, innovative manufacturing methods and by ensuring Quality Systems. To meet quality policy, we shall establish and track pertinent quality objectives at relevant functions and levels for optimizing the use of our resources. Below are some of the Quality Policy Objectives and Principles.
To avoid defects by prevention, robust production process, and robust product design. We are committed to strive for zero defect philosophy.
Involve all of our employees in continuous improvement and provide them with proper training and tools.
Provide resources and tools needed to drive quality improvements.
Involve engaged employees and symbiotic supplier relationships to fulfill customer expectations.
Measure and Improve customer satisfaction and business performance.
Our Products
Request a Quote
Get in touch with us today for your requirement for pipe flanges and pipe fittings. We respond to all inquiries within a business day.
sales@sunflexfittings.com